Forever Living Business Owner Lifetime Discount "If you become a Forever Living Business Owner, you will have a wholesale discount of 35% for life, no targets required."
Forever is an ethical company and they believe that loyal customers and business owners should be treated in kind. The Forever Living Business Owner wholesale discount offers a formidable profit margin to those are keen to succeed in a Forever business.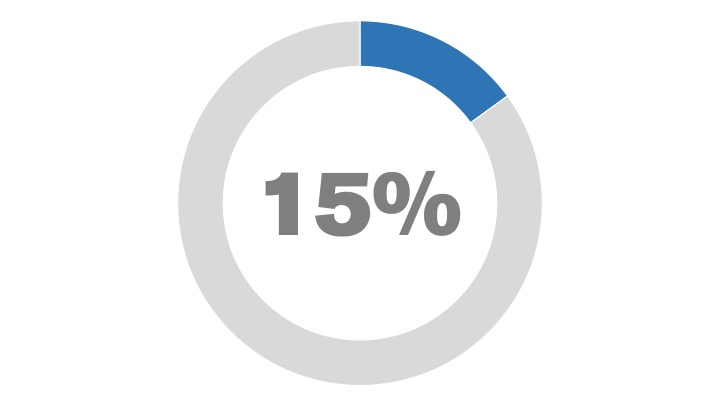 Enjoy 15% lifetime discount PROMOTER
15% discount on any Forever Living Products for life

Sell retail to other clients for 15% commission

Can always upgrade to 35% discount through your sales or orders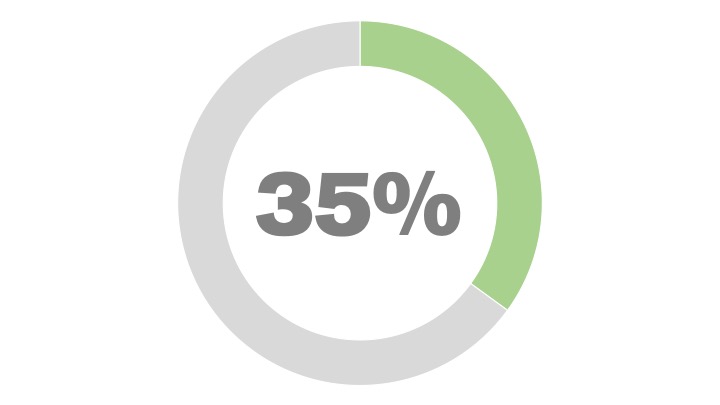 Start with 35% lifetime discount right away! ASSISTANT SUPERVISOR
Purchase 2 cc of products within 2 calendar months (1 order or many)

Can recruit and start building you team

Sell retail for 35% commission

Receive 15% commission from your Promoters
How to become a PROMOTER
Register online at the link below

Make an initial order (within one month of registration)

First order qualifies for FREE shipping

First order must include Starter kit (16 €) with all info to start the business

18 to 35 years old can opt for a free digital Starter kit instead

You are ready to start
How to become an ASSISTANT SUPERVISOR
Same as for the Promoter

Need to make 2 CC of orders in 2 calendar months

First order qualifies for FREE shipping

You could buy a convenient starter pack

Enjoy higher commissions and discounts
Hard work will make your business grow and you will enjoy greater freedom! Don't join Forever expecting little work and big profits!
If you are not in Italy please click Join on the top menu and then select your country.