How Does The Forever Living Marketing Plan Actually Work? The Forever Living marketing plan is in some ways similar to a traditional business model. New distributors make money from sales and team leaders (Managers) earn a small commission off their team members in addition to their own sales.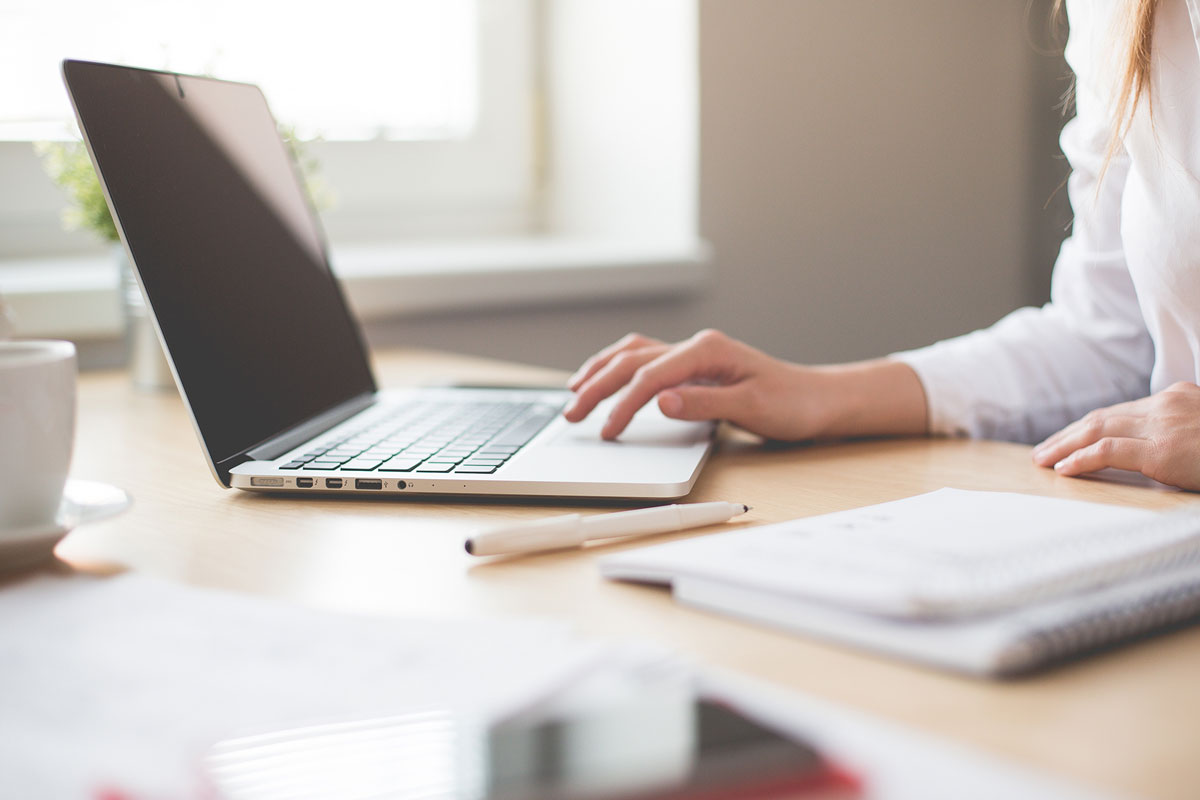 Explaining Forever Living Case Credits
As Forever Living is a global company, we had to come up with a system of measuring the sales of product volume; this is because each country has its own currency system. The case credit is in essence Forever's own currency.
Each Forever Living item has a case credit value e.g. 1 bottle of gel is 0.101 therefore 10 bottles would be approx 1 whole CC.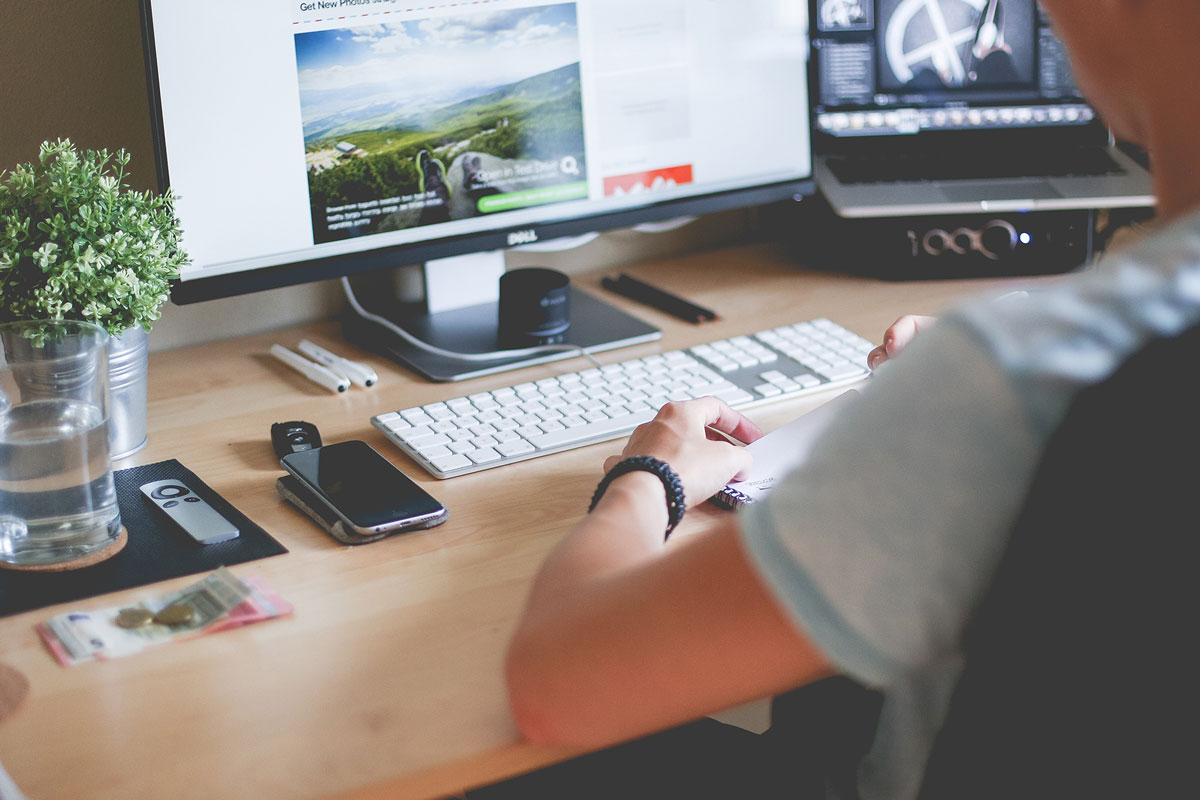 Where Do You Start On The Plan?
You have two options. The headstart option, which is the equivalent of entering the race with a powerful sports car, is to join as a new business owner (Assistant Supervisor). The second option is to join as a Promoter, this requires a little more work to get your business off the ground.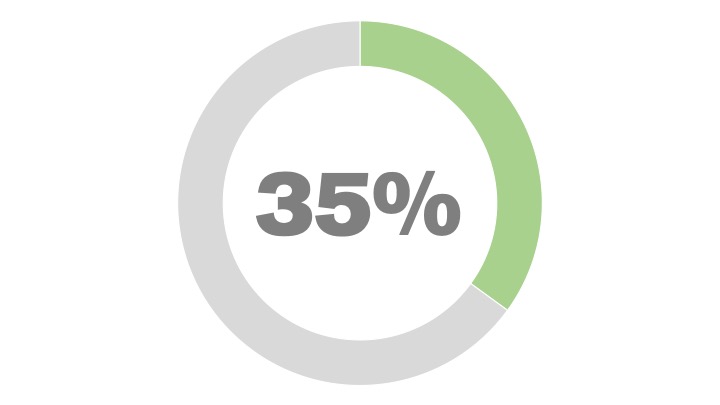 Forever Business Owner Assistant Supervisor
When a new member joins with the Starter Pack or when a Promoter makes 2 CC in product orders in two consecutive calendar months they are immediately promoted to the level of Assistant Supervisor. At this level they are given 35% wholesale discount on any orders/sales.
Assistant Supervisors are also immediately allowed to sign up new people into their business.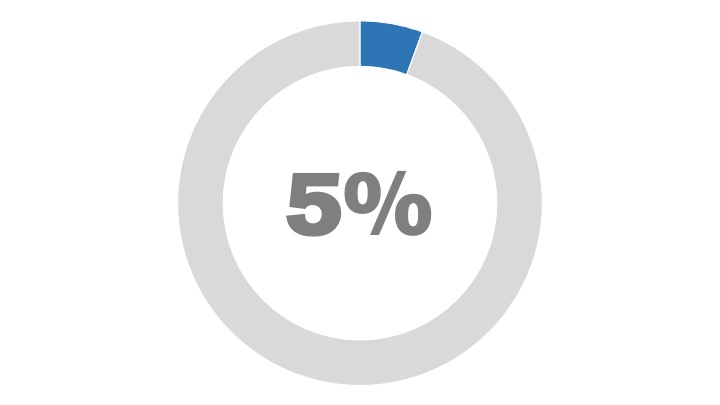 Promoter Forever Living Starting Level
A person can become a Promoter by making an initial order (inclusive of Starter Kit) within 30 days from registration (Other countries have different first and minimum order requirements). People from 18 to 35 years of age can opt for a FREE digital Starter Pack.
Promoters receive 5% discount and are not allowed to sign up people into their business. They can always reach Assistant Supervisor level by making 2 CC of personal purchases or sales in 2 consecutive calendar months.
Snapshot of The Forever Living Marketing Plan
Build a Network of customers by generating interest

Showcase Forever's products (presentations, parties, social media)

Talk to people you know with a business spirit

Train your team and help them grow with customers and new team members

Train your team to be accurate and fair

Emphasise ethical practices (Forever is an ethical company)

Start building your new life!
Hard work will make your business grow and you will enjoy greater freedom! Don't join Forever expecting little work and big profits!
If you are not in Italy please click Join on the top menu and then select your country.